The Best Onsite PD is Now the Best Online PD
Contact Us to Build Your Online PD Program
Effective and engaging PD, even when onsite training isn't an option
For over 40 years, we've provided engaging and effective professional development to schools and districts around the country. And we remain committed to providing the top-notch training and coaching that we're famous for, even when in-person PD isn't an option.
All of our traditional onsite PD services—everything from coaching to keynotes—can now be delivered remotely. And we've been working around the clock to develop new online programs and services so educators can continue learning and growing under any circumstances.
Like our onsite offerings, our online options are designed to be interactive and inspiring—and to provide participants with simple but effective strategies for improving teaching and learning.
As always, our team is here to answer your questions and help you develop a customized PD plan/package that fits your needs, goals, and budget.
Training and coaching on the topics that matter most to today's educators
Whether you're working to increase student engagement, enhance teacher effectiveness, prepare for remote instruction, or anything in between, our expert trainers—and our award-winning collection of practical instructional tools—can help you achieve your goals.
Contact us to learn more about any of our most-requested training and coaching topics or about other options we have available.
Top Training & Coaching Topics
Tools for teaching remotely
Enhancing engagement and achievement
Instructional design and delivery
Targeting math and literacy skills and standards
School improvement and leadership
Teacher evaluation and effectiveness
Differentiated and personalized instruction
Equity, diversity, and culturally responsive instruction
Developing critical and creative thinking skills
Formative and summative assessment
Social and emotional learning
Customized Workshops and Keynotes
School Improvement Planning 
Topic-Specific Training Modules 
Regional Institutes and Events 
Virtual Coaching  (For school leaders, PLCs, and school/district-level teams)
The Instructional Designer's Toolbox
The Four Cornerstones of Effective Classrooms
COMING SOON! TOOLS for Active, In-Depth Learning
Learning Styles and Teaching Styles
View Upcoming Webinar Calendar
Powerful print resources for enhancing teaching and learning
Our online bookstore is open 24/7, so you can access our award-winning titles at any time. Our collections of practical, teacher-friendly tools and strategies make it easy to engage in PD on your own time or with a learning club / school team.
We also deliver personalized training or coaching around any of our most popular titles—either in person or virtually. Learn more about our practical, book-focused PD.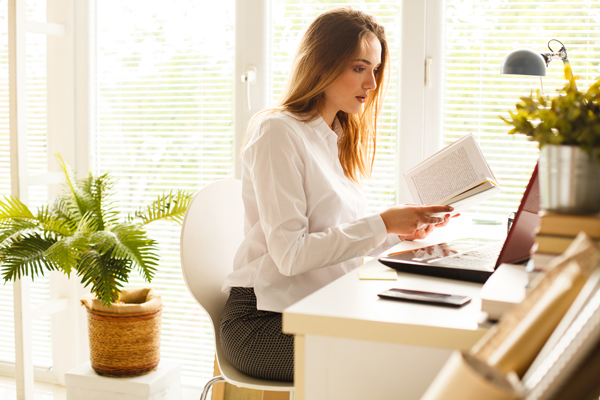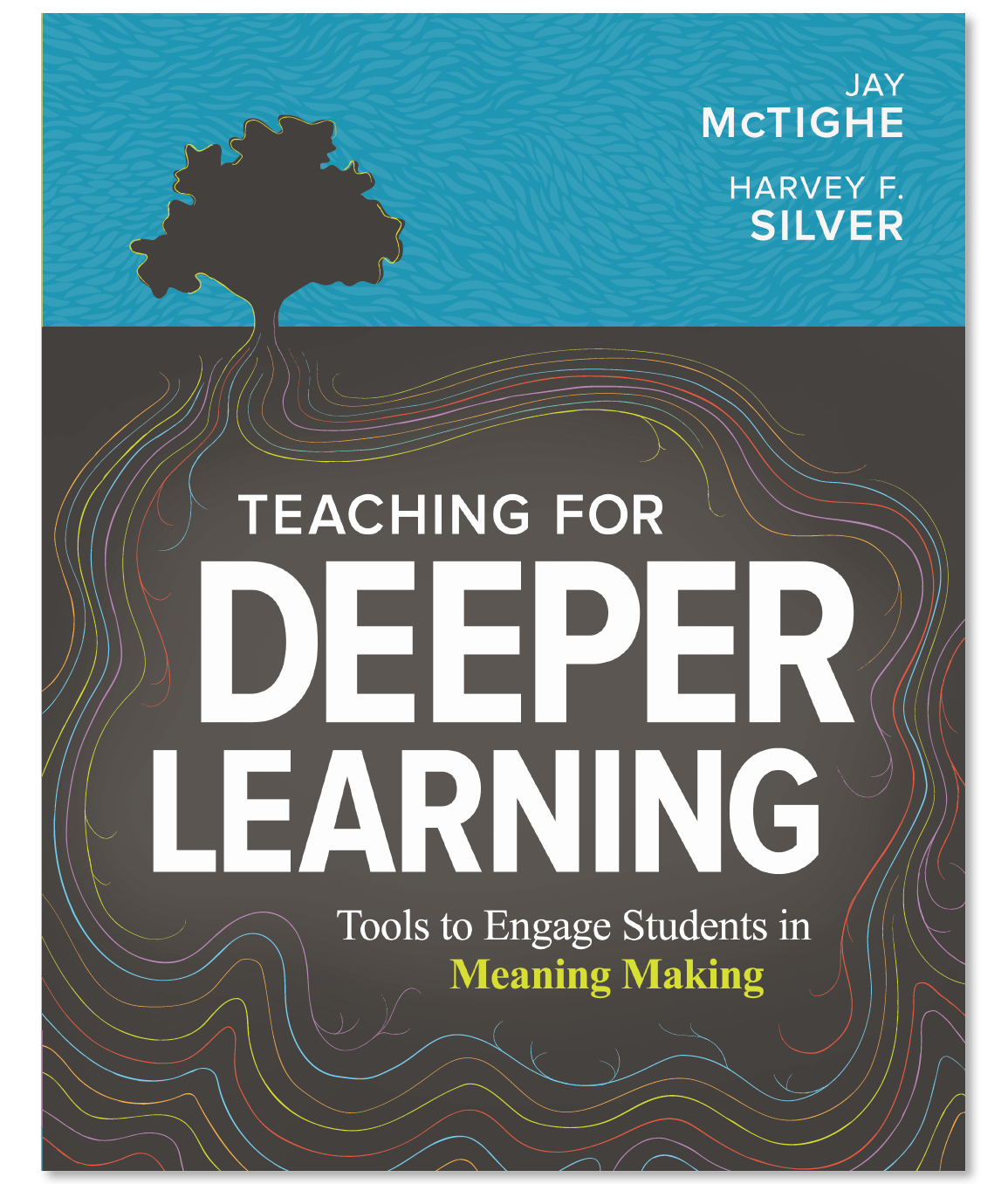 Teaching for Deeper Learning: Tools to Engage Students in Meaning Making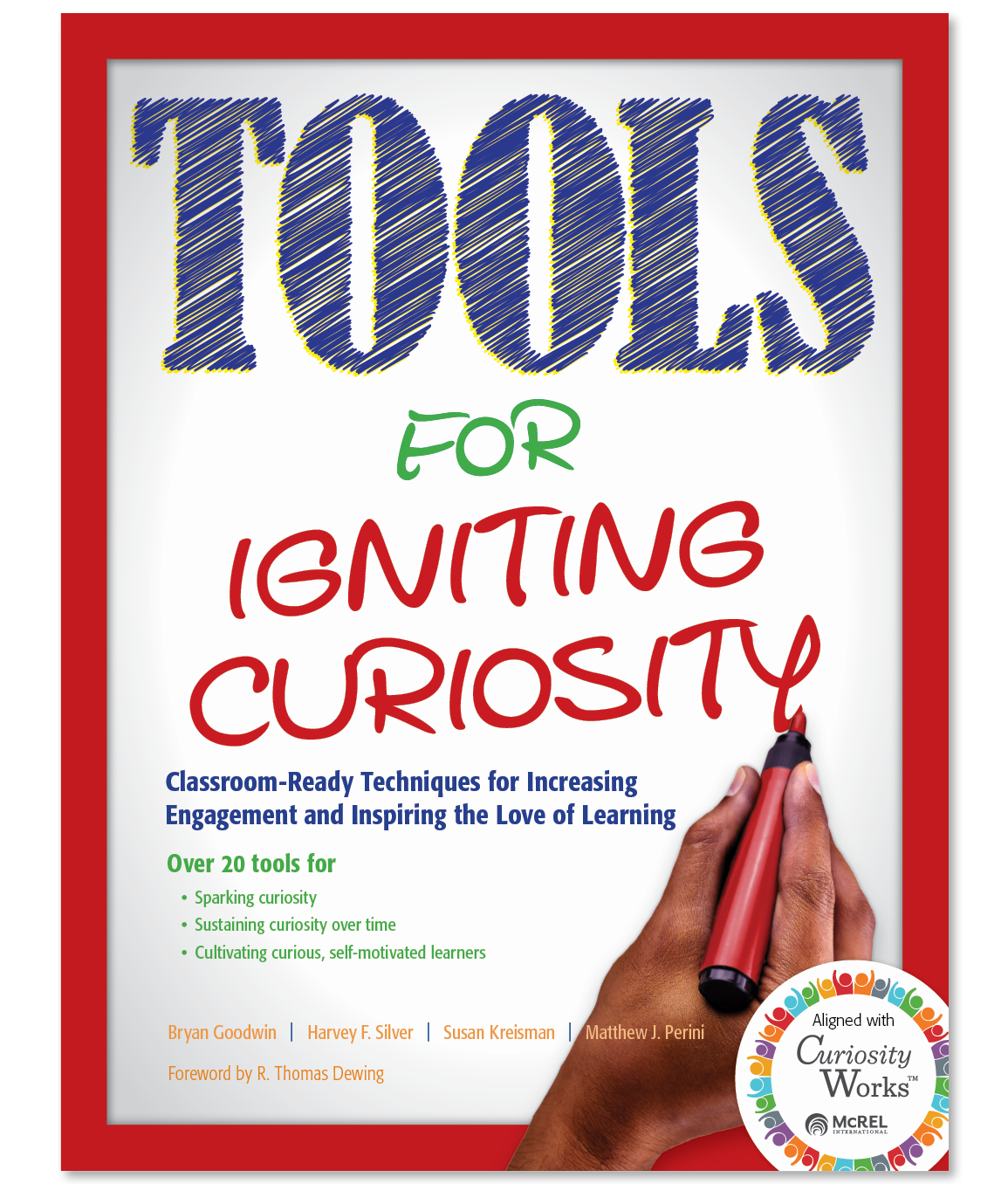 Tools for Igniting Curiosity: Classroom-Ready Techniques for Increasing Engagement and Inspiring the Love of Learning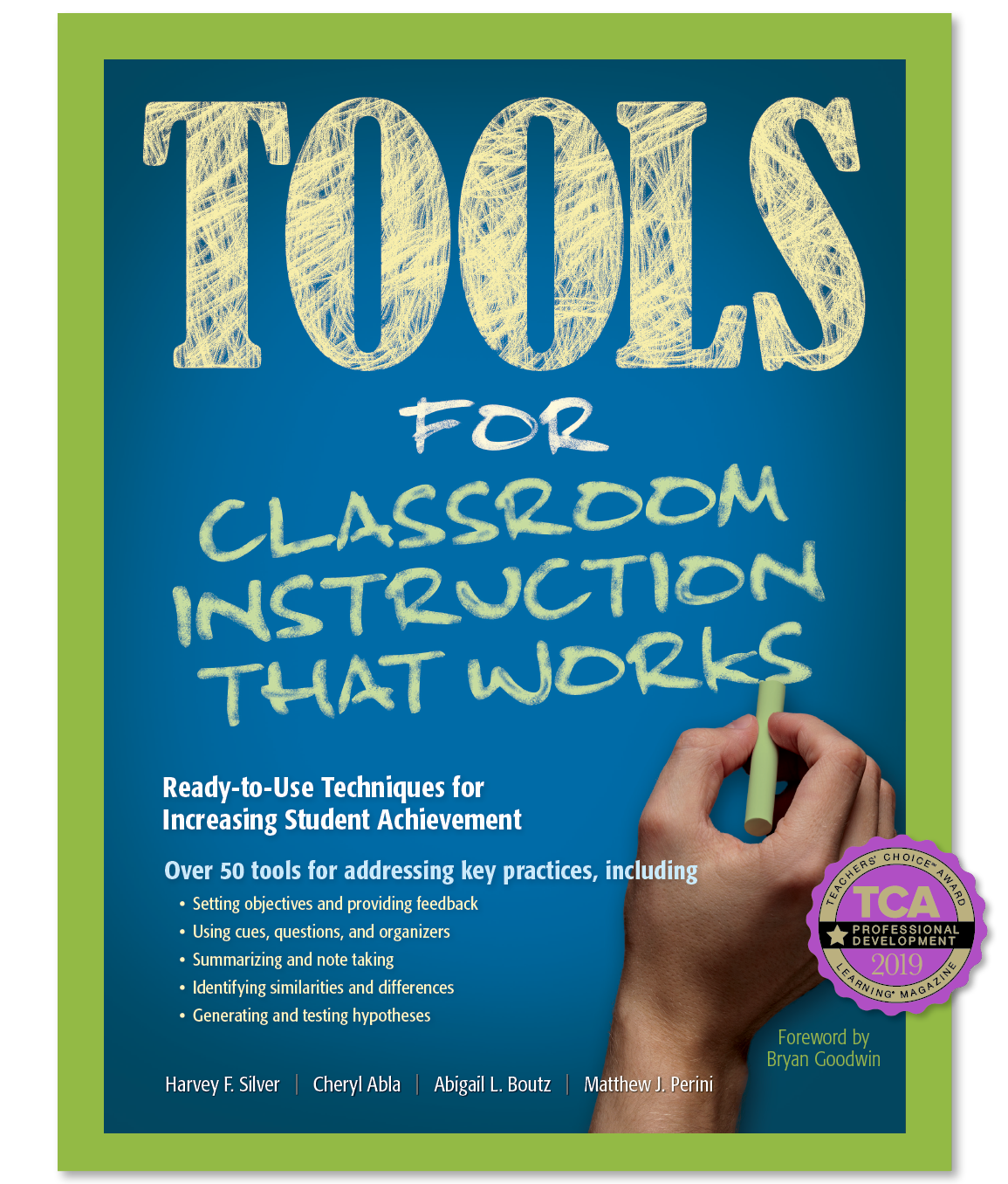 Tools for Classroom Instruction That Works: Ready-to-Use Techniques for Increasing Student Achievement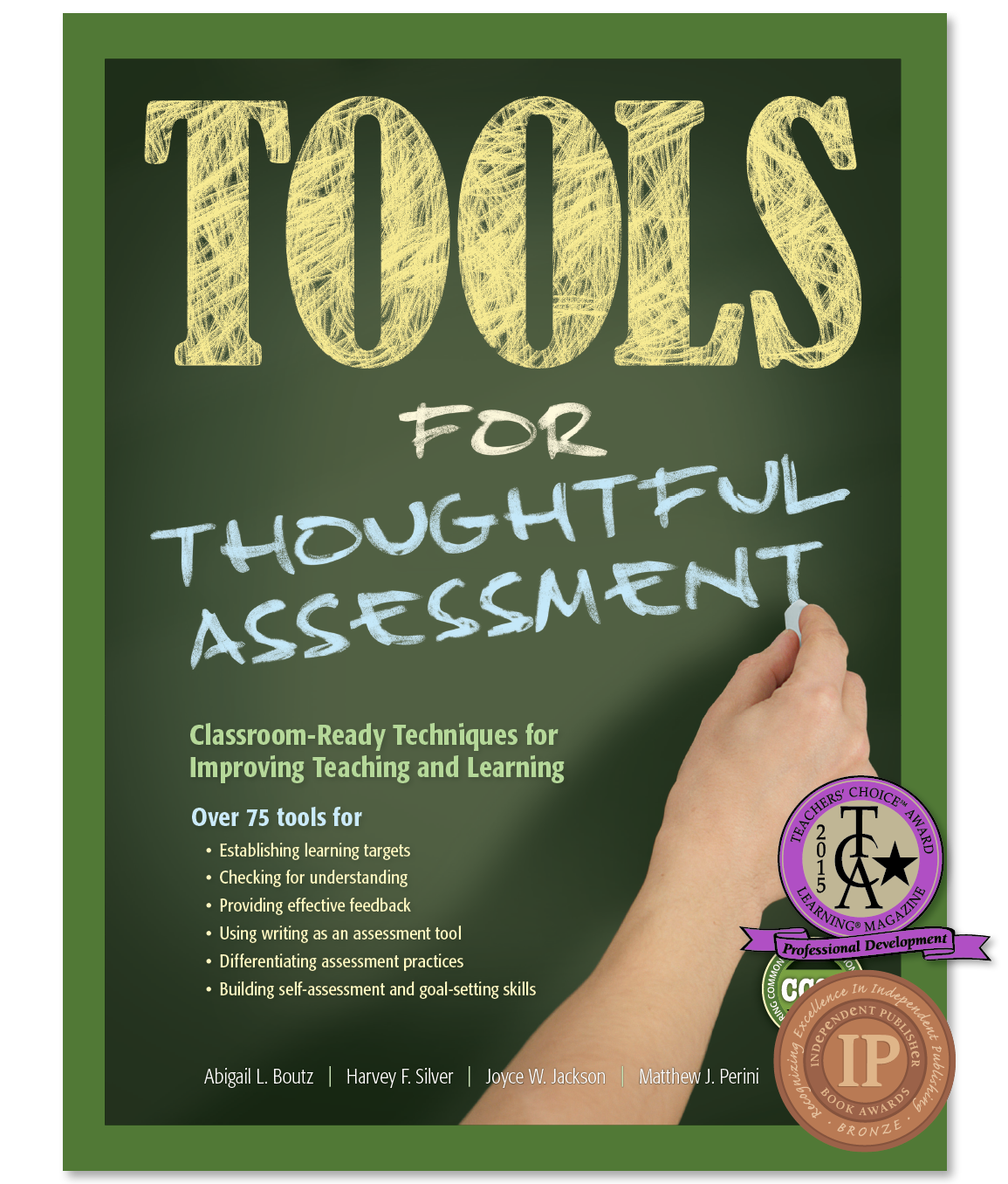 Tools for Thoughtful Assessment: Classroom-Ready Techniques for Improving Teaching and Learning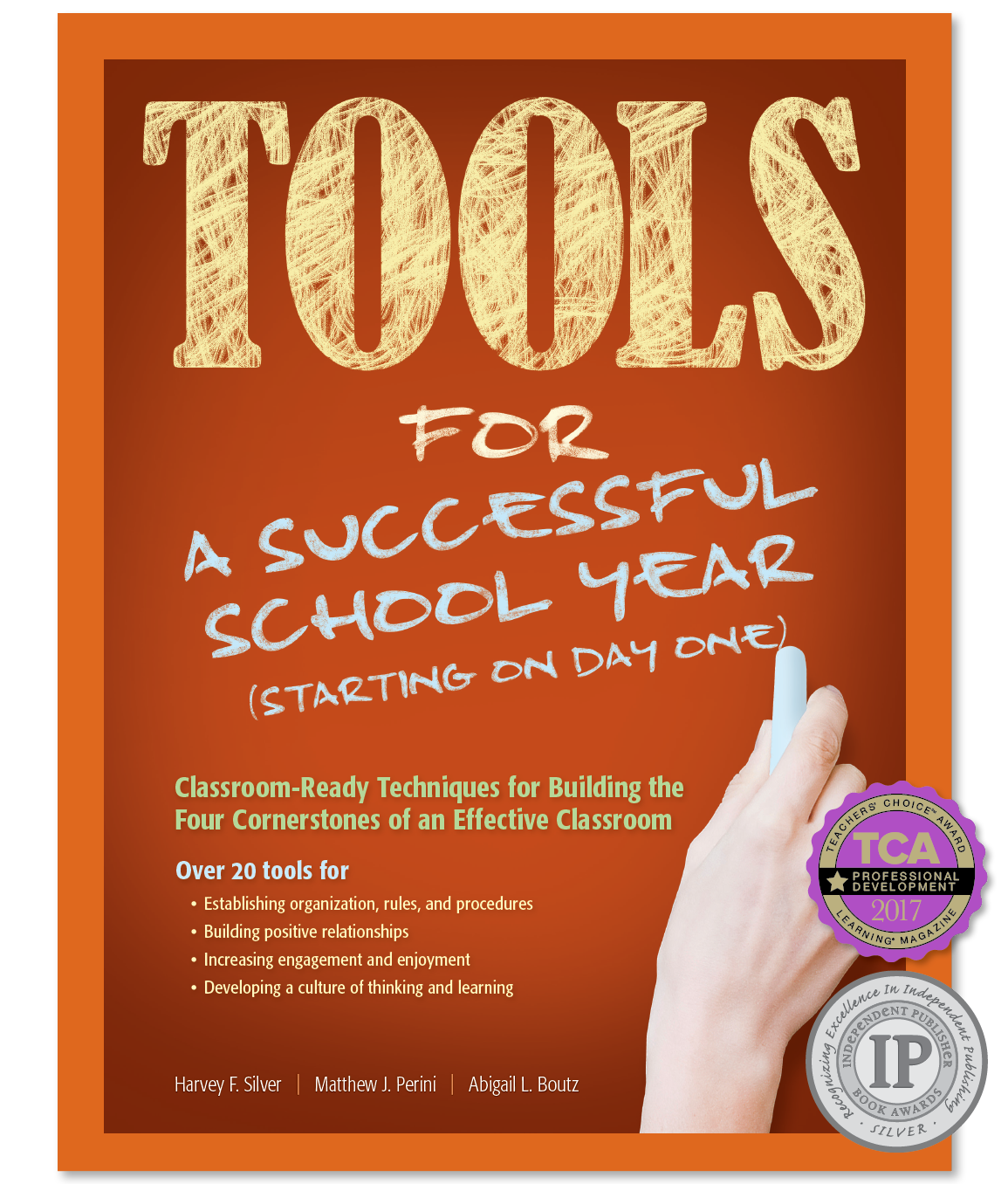 Tools for a Successful School Year (Starting on Day One): Classroom-Ready Techniques for Building the Four Cornerstones of an Effective Classroom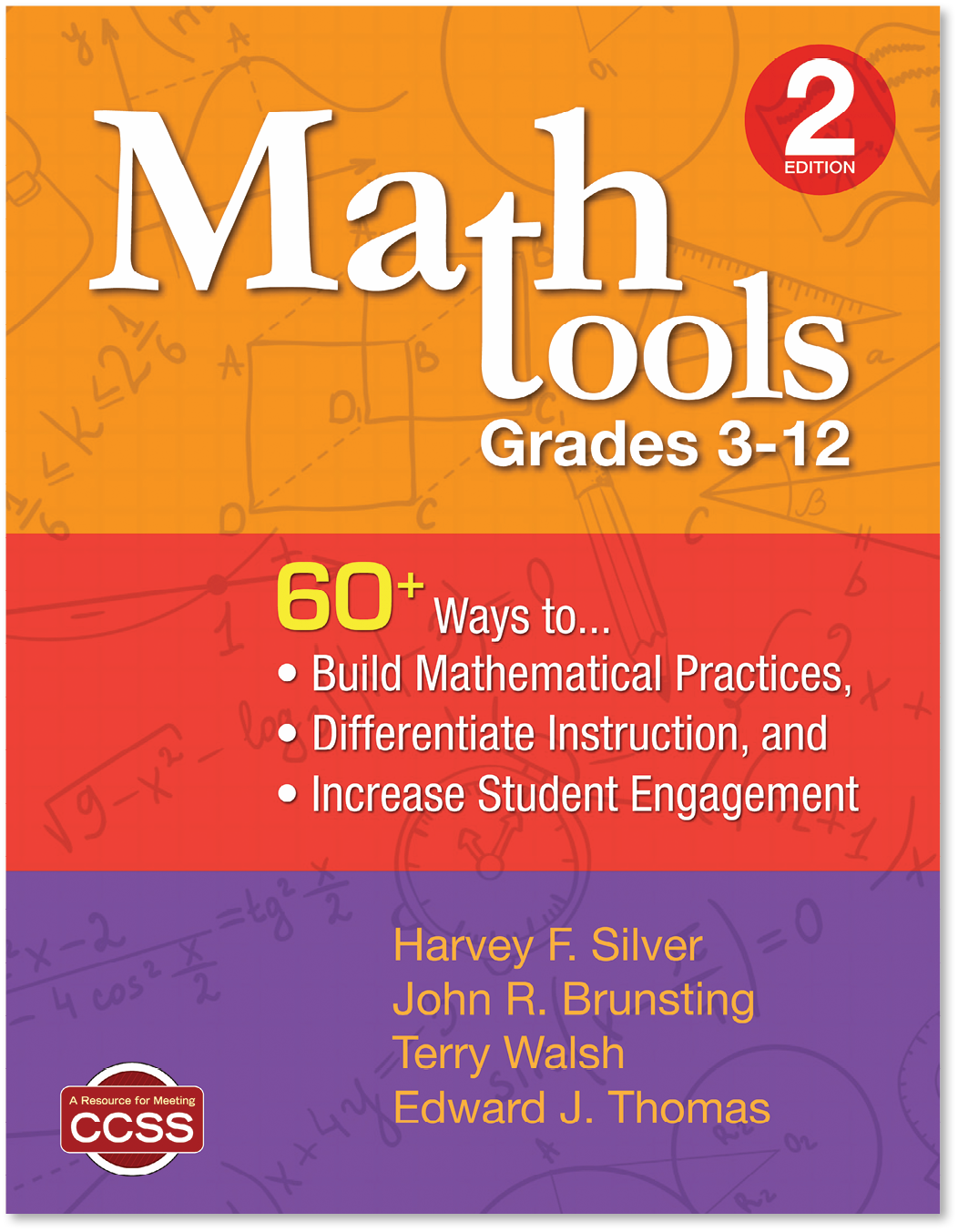 Math Tools, Grades 3-12: 60+ Ways to Build Mathematical Practices, Differentiate Instruction, and Increase Student Engagement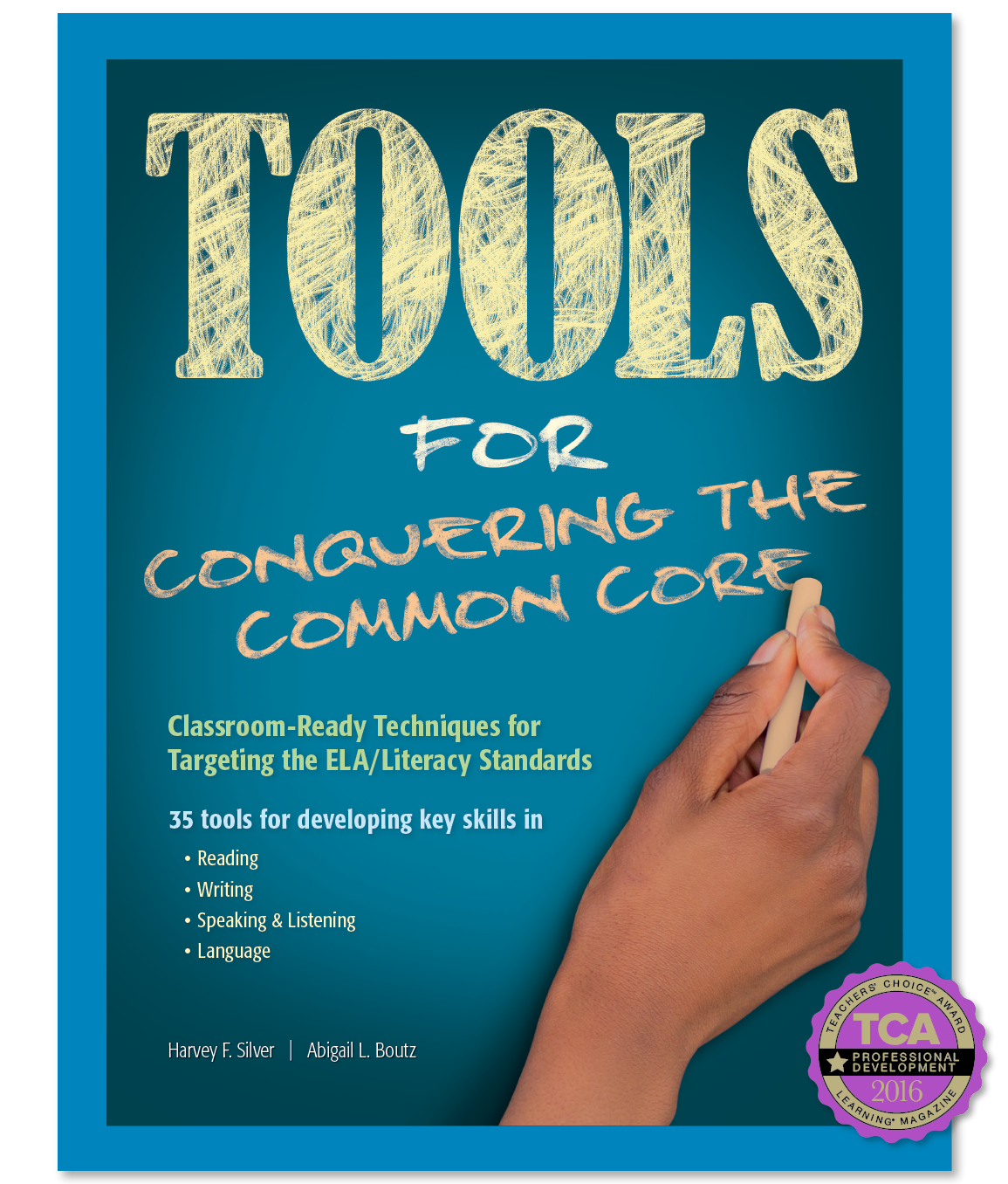 Tools for Conquering the Common Core: Classroom-Ready Techniques for Targeting the ELA/Literacy Standards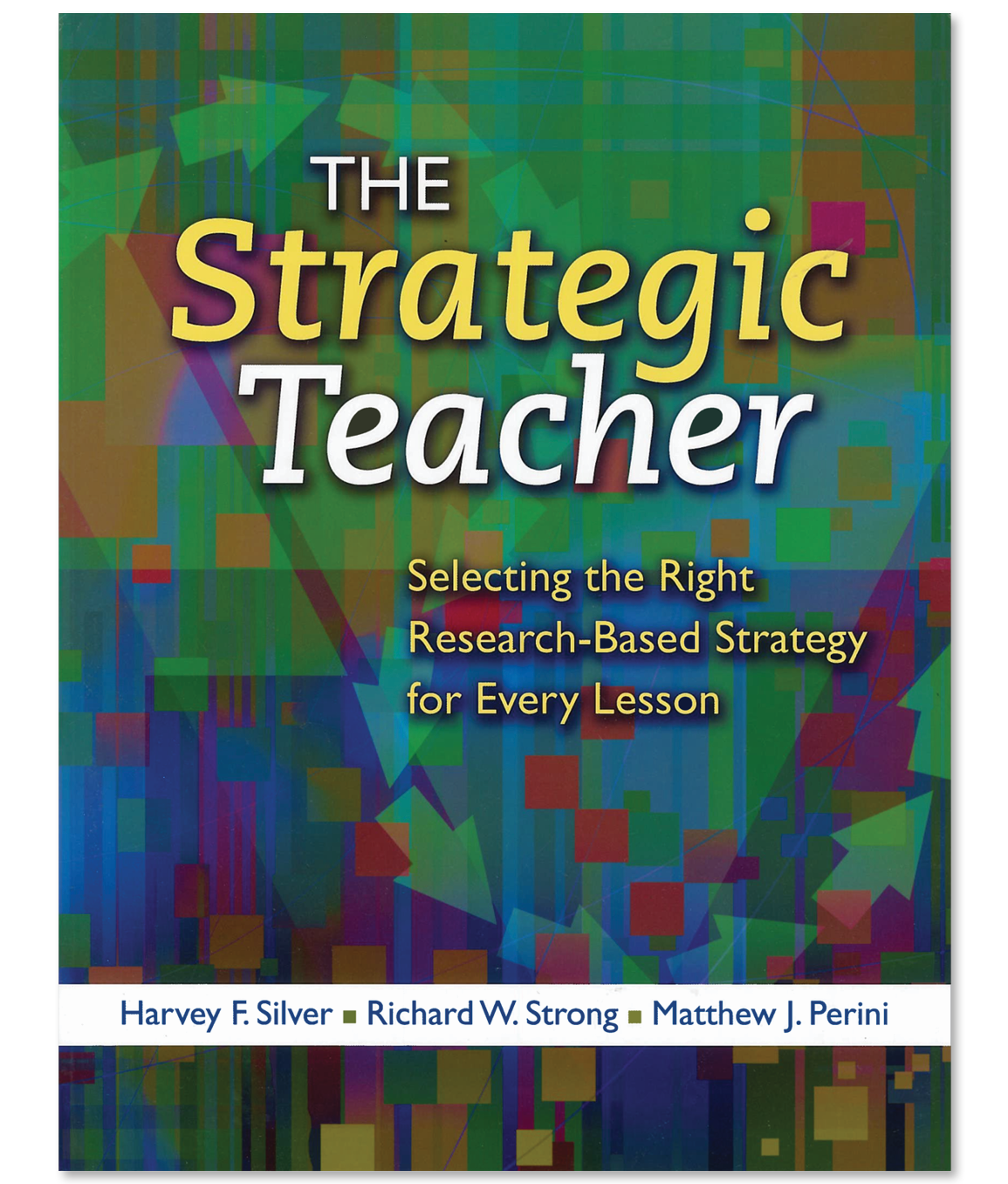 The Strategic Teacher: Selecting the Right Research-Based Strategy for Every Lesson