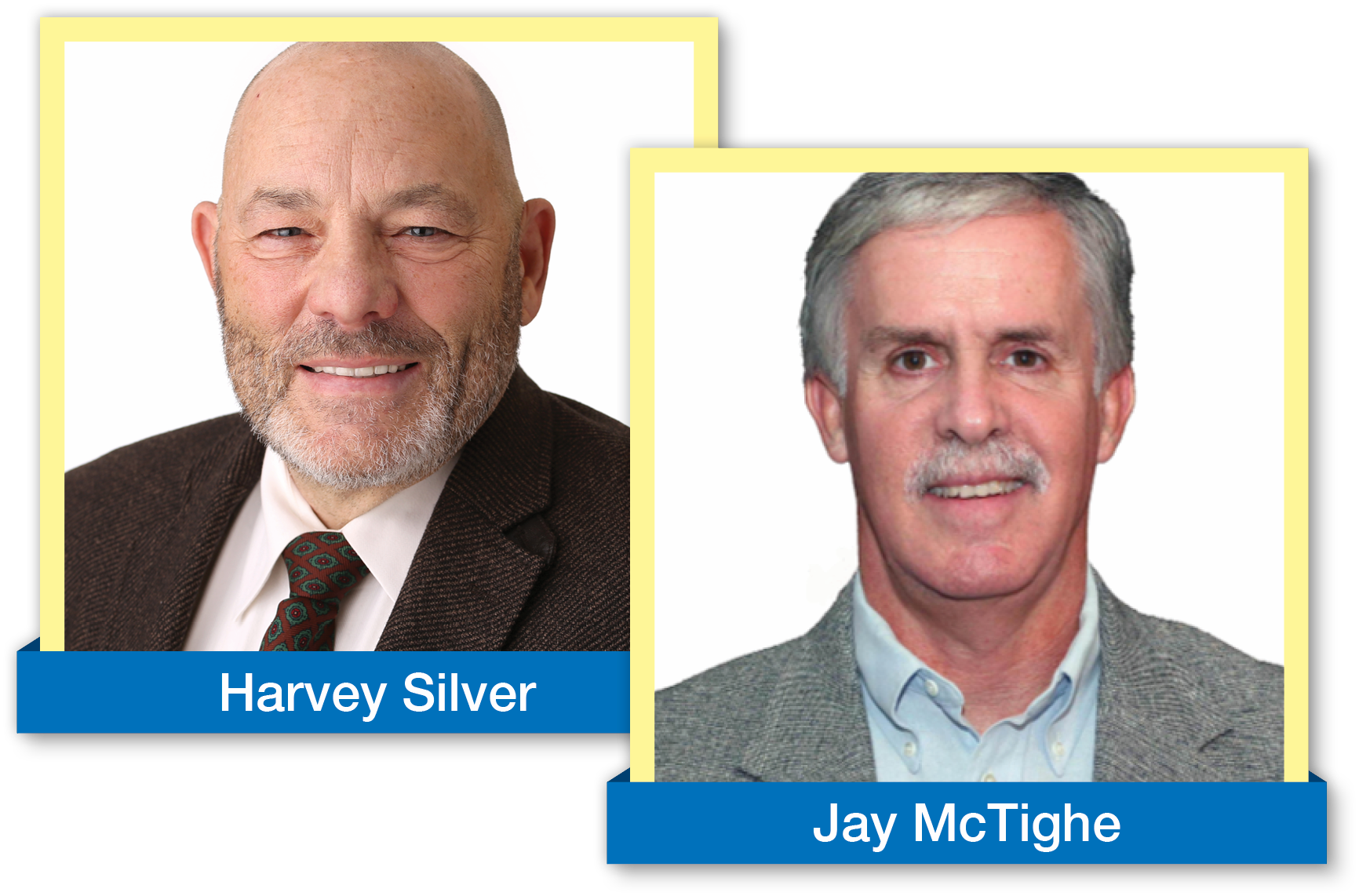 A New Institute Developed by Harvey Silver and Jay McTighe
Beginning Summer 2020
Chicago
Louisville, KY
Albany, NY
With more institutes to come!
A Pioneer in Education for Over 40 Years
Learn how our founder, Dr. Harvey Silver, has shaped education over the years.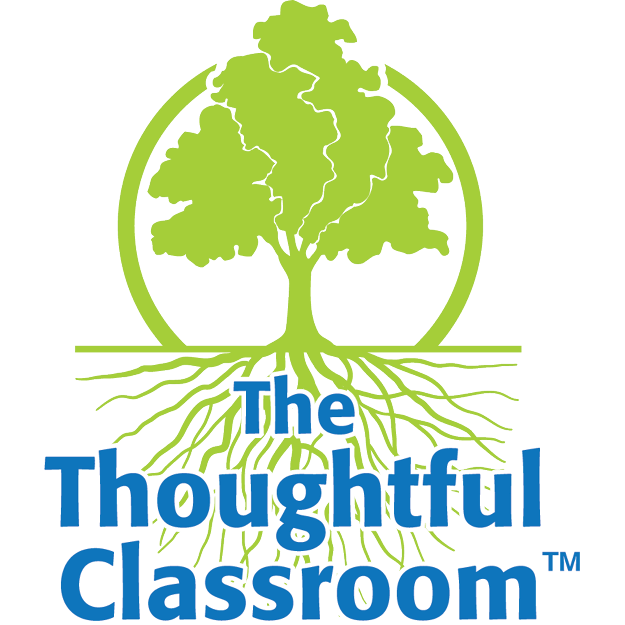 Our comprehensive approach to professional development has helped thousands of schools across the country raise the quality of teaching and learning. Learn why we've been leaders in PD for over 40 years.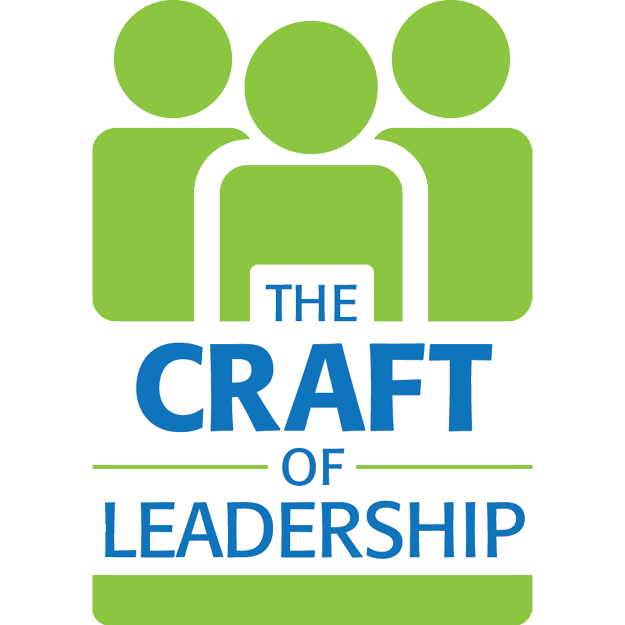 Learn how to make this powerful leadership framework the center of your work in school improvement. Build your "leadership toolbox" with proven leadership practices that promote real change.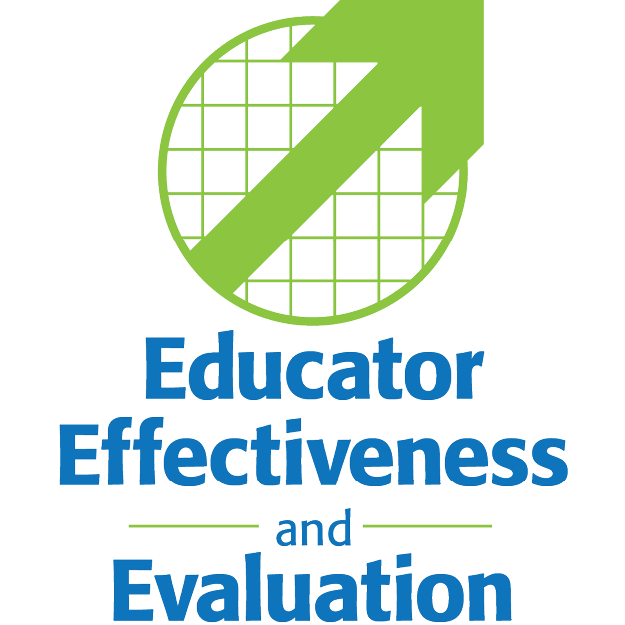 Keep the focus on learning with this "simple and deep" approach to coaching and evaluating teachers and school leaders.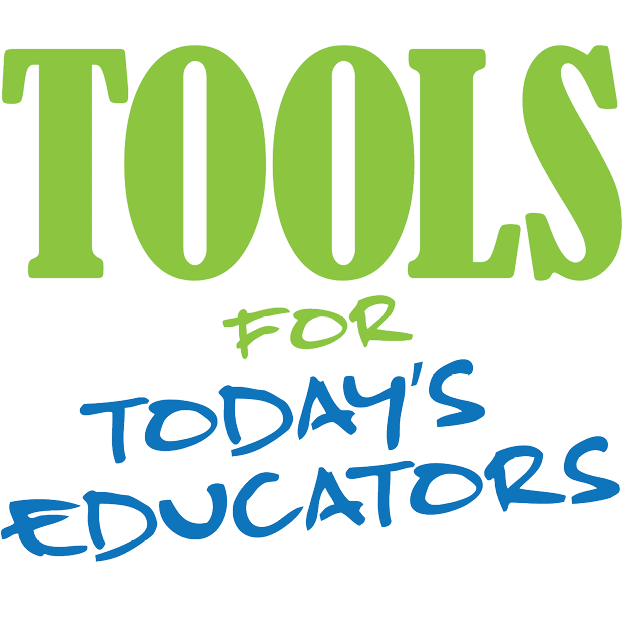 Put tools to work in your classroom. Every tool in this award-winning series is classroom-proven and easy to implement, allowing teachers to improve practice quickly.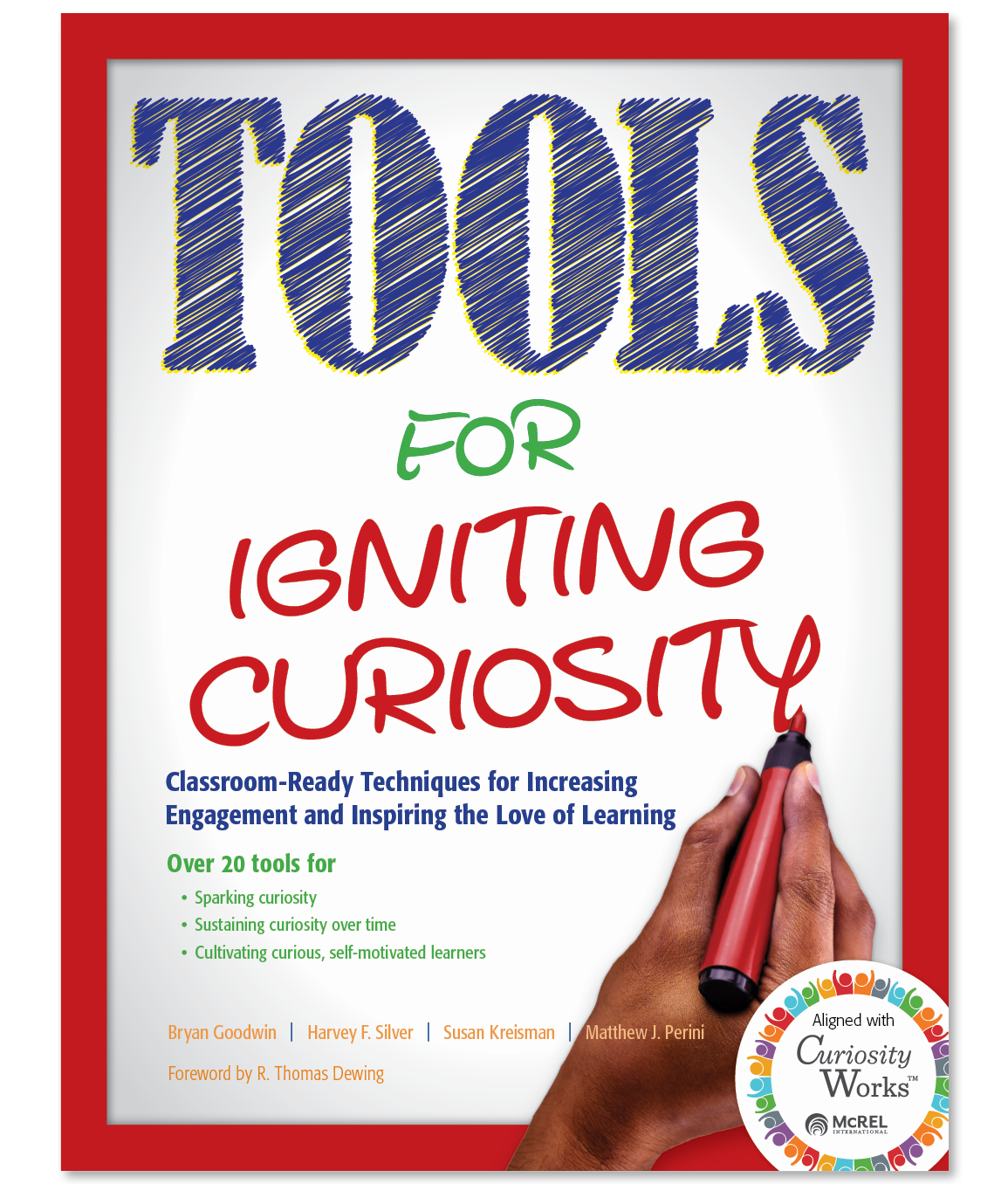 Tools for Igniting Curiosity
Classroom-Ready Techniques for Increasing Engagement and Inspiring the Love of Learning
$25.95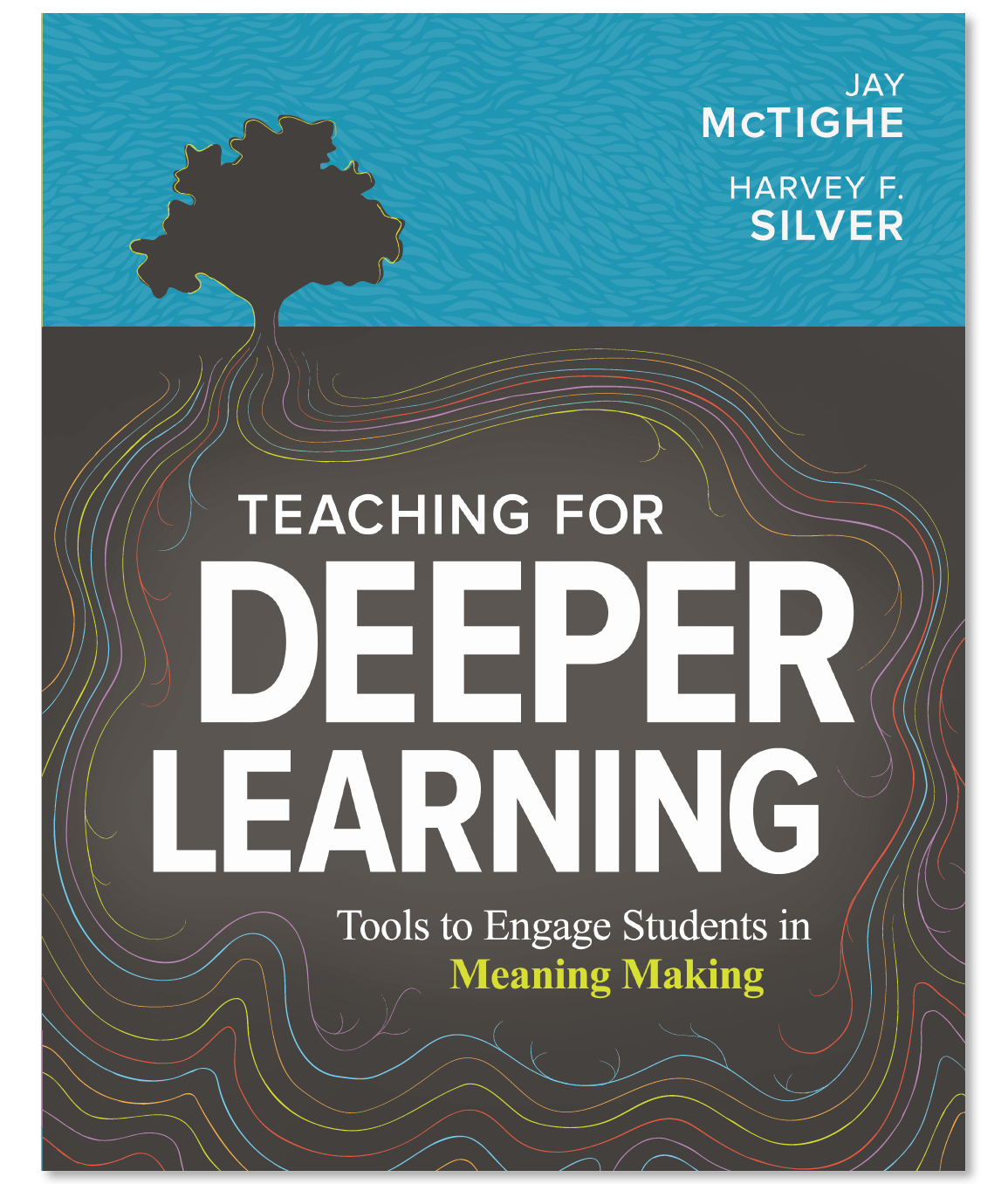 Teaching for Deeper Learning
Tools to Engage Students in Meaning Making
$27.95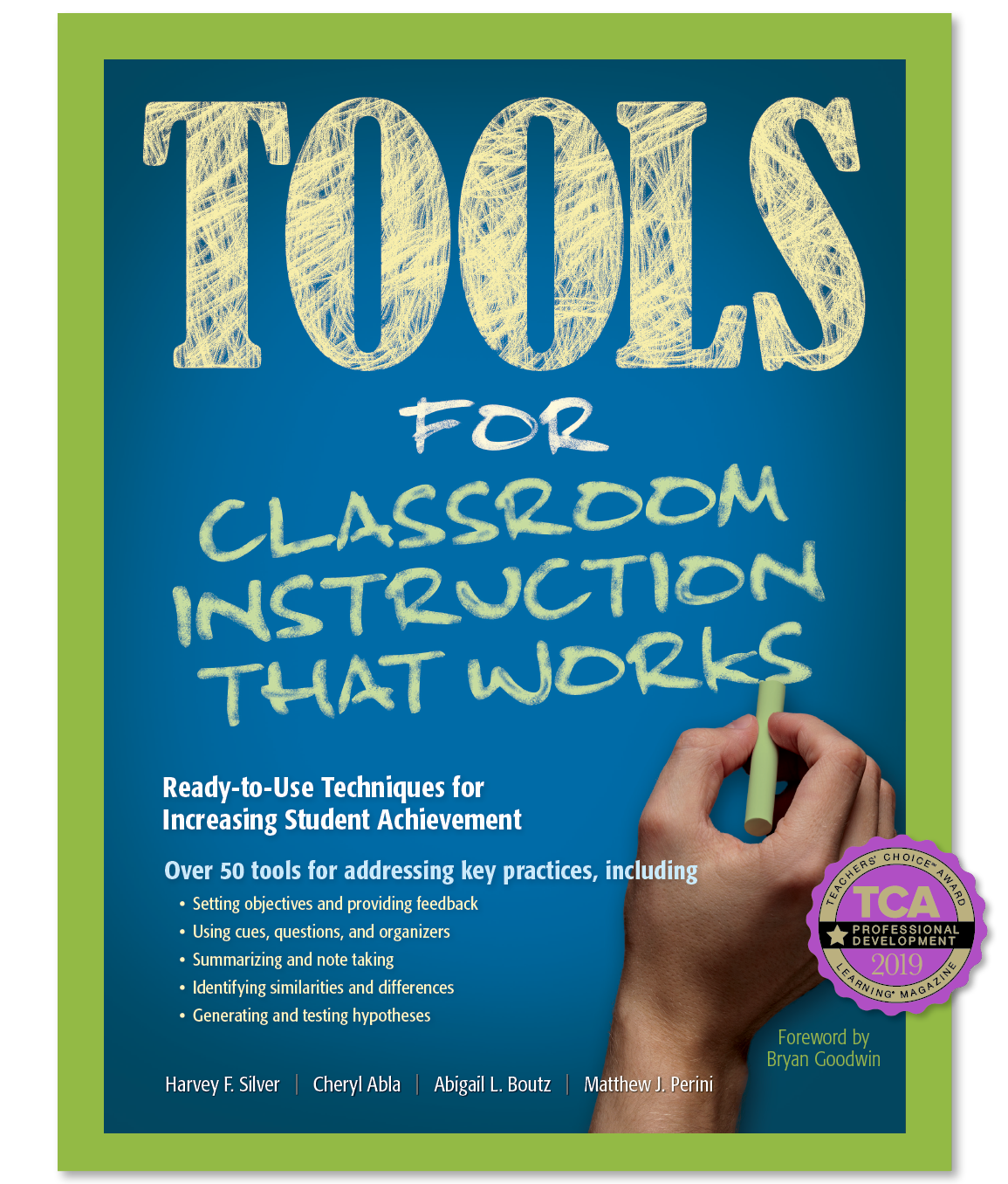 Tools for Classroom Instruction That Works
Ready-to-Use Techniques for Increasing Student Achievement
$34.95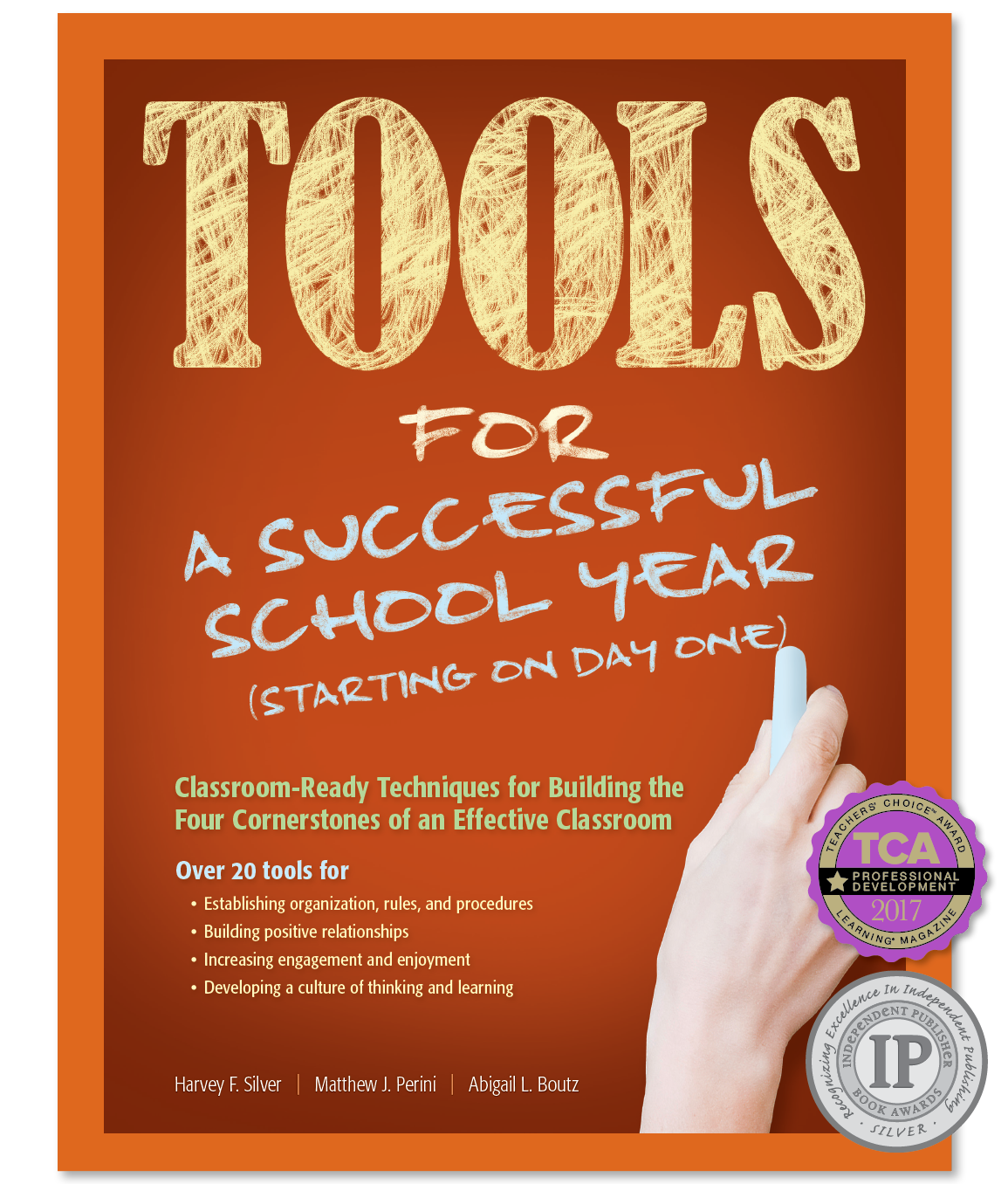 Tools for a Successful School Year (Starting on Day One)
Classroom-Ready Techniques for Building the Four Cornerstones of an Effective Classroom
$25.95