The Thoughtful Classroom
How to Grow Successful Schools
In our work with hundreds of school districts, we have found that the most successful schools make five key commitments to their staff and students. Let us help you make these five key commitments.
Our comprehensive approach to professional development is designed to help every school and district make and support these five commitments. We call this approach to professional development The Thoughtful Classroom.
"The combination of the research and practical tools provided by the Thoughtful Classroom is a marriage made in heaven. I have used the Thoughtful Classroom approach to turn around four different schools with various demographic challenges."
—Robert Wilson
Principal, Cherokee Bluff Middle School,
Flowery Branch, GA
Overview
What makes our professional development so powerful?
Partnership
We view professional development as a partnership, and we always begin our work with a conversation about the needs, capacities, and goals of the schools and districts we serve. Then we work with school leaders to develop a meaningful plan aligned with the district's vision and objectives.
Know-How
Successful professional development is not just about good content; successful professional development builds know-how. In our online and in-person workshops, we model tools and strategies so teachers can see how instructional techniques work in any environment. Through web-based and school-based coaching, we help teachers put these tools and strategies into action. We're known for our "hands-on" approach to helping schools improve.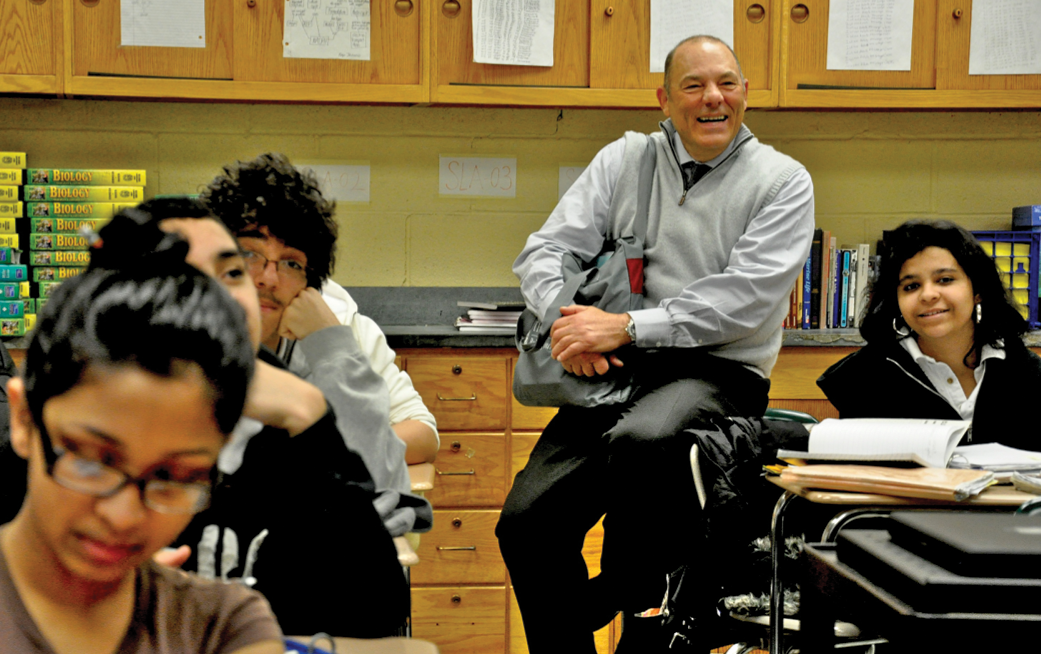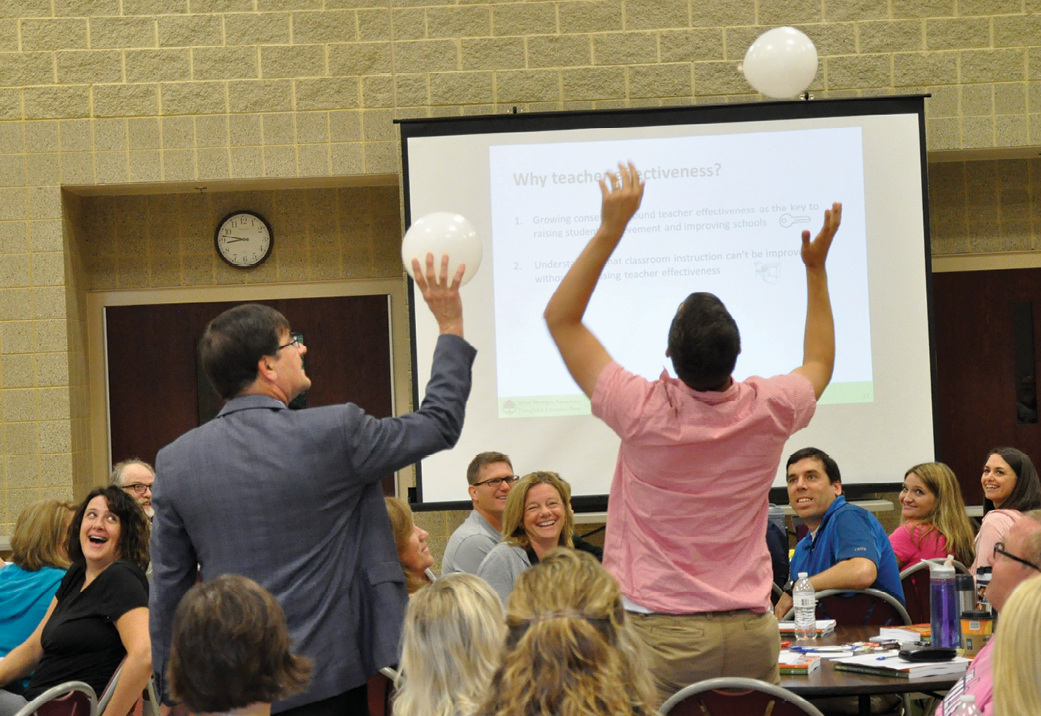 Engagement
Too many professional development providers fail to practice what they preach. We know successful learning must be active, engaging, and enjoyable for students, whether learning is online, in school, or blended; professional development is no different. That's why we make the work of school improvement motivating and inspiring.
Expertise
The Thoughtful Classroom training team is a network of lifelong educators who have served as school and district leaders. Our team is led by Dr. Harvey Silver, a nationally recognized presenter, trainer, coach, and author. Together, Dr. Silver and the Thoughtful Classroom team have helped hundreds of school districts across the country build powerful professional development solutions that get results.
Support Resources
To bring about long-term change, teachers and school leaders need practical resources to support their efforts. That's why we created Thoughtful Education Press, a publishing imprint devoted exclusively to learning from educators and developing ready-to-use tools that lead to positive change. Our resources have won multiple awards—a testament to their power to improve practice.
Personalized Coaching
Our coaches are successful school leaders who know what it's like to navigate the challenges of school. But quality coaching requires more than experience—it's also about listening, collaborating, and responding to your unique situation. Need help analyzing data or planning an initiative? Customized training for your teachers? An active listener who can help address ongoing challenges? You can count on us to personalize online and onsite coaching so that it works within the context of your school.