Silver Strong & Associates
Meet Our Team
Content Development Team
In collaboration with Thoughtful Classroom trainers and local school and district partners, our content development team customizes training designs and support resources for teachers and school and district leaders. The content development team has many years of experience in designing books, curriculum, training materials, resource guides, coaching and support resources, and customized communications for schools and districts.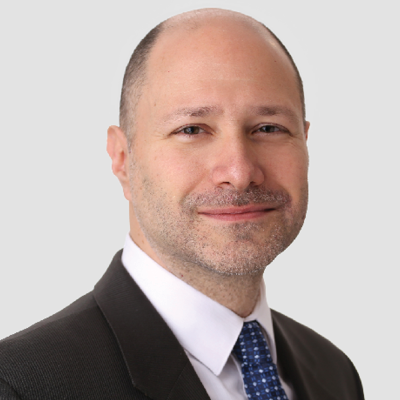 Matthew J. Perini, MA, serves as the senior director of content development for Silver Strong & Associates and oversees all aspects of content development, including publishing, training designs, customized curriculum development, and content-based marketing. Matthew is the co-founder of Thoughtful Education Press (the publishing division of Silver Strong & Associates). Under Matthew's leadership and editorial direction, Thoughtful Education Press has become well known for its practical publications that provide educators with tools and strategies they can put to use immediately. Matthew is the series editor and a contributing author for Thoughtful Education Press's most prominent line of books, the award-winning Tools for Today's Educators series. Matthew has also written numerous articles, chapters, and books, and is the co-author of ASCD's best-selling The Core Six and The Strategic Teacher.
Abigail L. Boutz, PhD, has taught, tutored, and mentored students at the elementary through college levels, including at the University of California, Los Angeles, where she served as a lecturer for the Life Sciences Department, a university field supervisor for the Teacher Education Program, and an academic coordinator for the Undergraduate Research Center / Center for Academic and Research Excellence. During her tenure with Silver Strong & Associates, she has designed training modules and workshop materials on classroom tools and strategies, learning styles, and instructional leadership. She has also co-authored a number of award-winning titles in the Tools for Today's Educators series: Tools for Classroom Instruction That Works, Tools for a Successful School Year, Tools for Conquering the Common Core, and Tools for Thoughtful Assessment.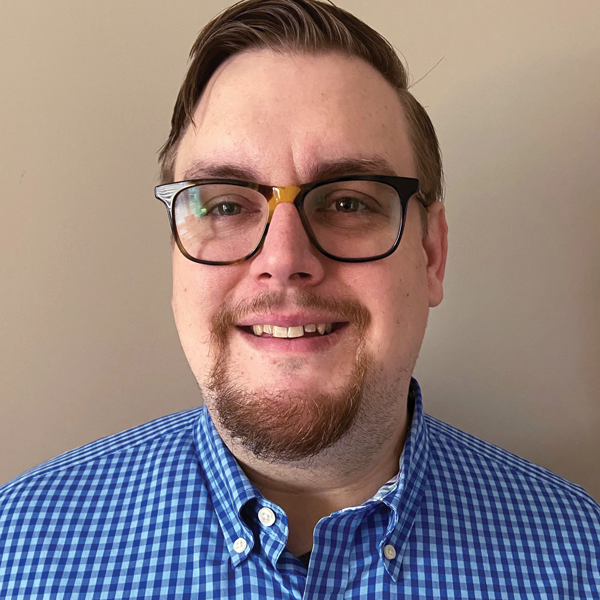 Justin Gilbert, has over fifteen years of experience working with the Thoughtful Classroom Team as an editor, writer, and project manager. Justin works with educators, authors, and thought leaders to bring new ideas about teaching and learning best practices to life. In addition to managing the development and production of every recent title in the award-winning Tools for Today's Educators book series, Justin is also responsible for guiding the launch of our new online, on-demand professional learning suites.
Client Management Team
Our dedicated client management team provides the essential "behind-the scenes" support that is necessary for any effective partnership or school improvement initiative to succeed. Communications, scheduling, logistics, billing, and all other administrative functions are handled by our client management team.
Alexis Connor, Director of Client Management
Kimberly Nunez, Materials Manager