Thoughtful Classroom Trainers & Coaches
Led by our founder and president, Dr. Harvey Silver, all members of our training team are experienced educators who have served as building- or district-level administrators, as professors of education, and/or in leadership positions with state and national associations. Our trainers and coaches are experts in customizing professional learning to help teachers and administrators raise the quality of instruction at the classroom, school, and district levels.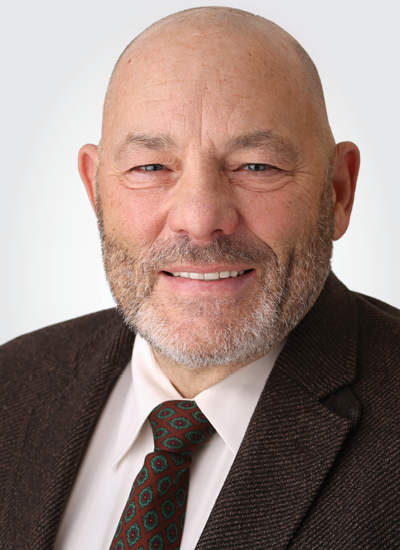 Harvey F. Silver, EdD
is the co-founder and president of Silver Strong & Associates and Thoughtful Education Press. A dynamic speaker and a leading expert on the use of practical, research-based techniques for improving classroom instruction, Harvey presents regularly at national and regional education conferences. He also works directly with schools, districts, and education organizations around the world, conducting workshops on a wide range of topics including student engagement, differentiated instruction, thoughtful assessment, instructional leadership, and strategic lesson/unit design.
Throughout his career, Harvey has worked to help teachers—and students—fulfill their potential. With the late Richard W. Strong, Harvey developed The Thoughtful Classroom, a nationally renowned professional development initiative aimed at helping each and every student succeed. More recently, he collaborated with Matthew J. Perini to develop the Thoughtful Classroom Teacher Effectiveness Framework, a comprehensive system for observing, evaluating, and refining classroom practice that is being implemented in school districts across the country. Harvey is the author of a number of education best-sellers, including ASCD's The Core Six and The Strategic Teacher. He is also the lead developer of the award-winning Tools for Today's Educators series of books, which provides teachers with easy-to-implement tools for enhancing teaching and learning. Harvey's newest publication is Teaching for Deeper Learning, a collaboration with fellow thought leader, Jay McTighe.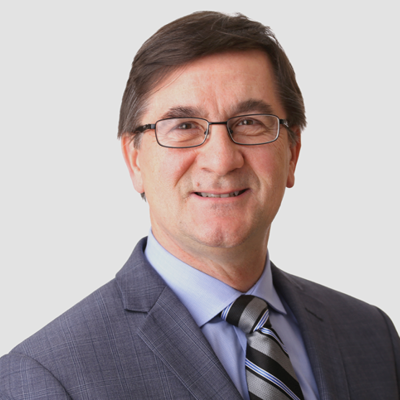 Tom Dewing, EdD, has been serving the academic needs of students for the past forty years. Through his work as a classroom teacher, instructional coach, district level coordinator, principal, university instructor, and international presenter, Tom has gained accolades and awards from colleagues, districts, and state and national organizations. However, his greatest personal satisfaction comes from seeing his students and colleagues implement Thoughtful Classroom principles and practices to transform their classrooms into rich and rewarding learning sanctuaries. Tom is the co-author of ASCD's best-seller, The Core Six, and recently penned the Foreword to Tools for Igniting Curiosity.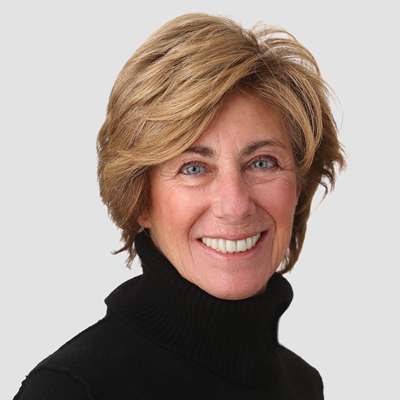 Susan Kreisman, MS is a graduate of City University of New York where she has taught graduate-level courses in curriculum theory and development. She is one of the creators—and was the principal for nine years—of Manhattan Hunter Science High School, an initiative of Hunter College in New York City. This early-college high school reports a 100% college admission rate among graduates. Prior to this experience, Susan served as an assistant principal and English and reading teacher. She is an effective and experienced trainer in a number of areas, including literacy, strategic instruction, differentiated learning, school leadership, and developing PLCs. Susan is also the co-author of Tools for Igniting Curiosity.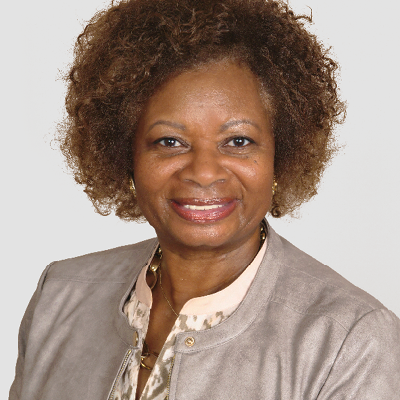 Ida Teverbaugh-Turpin, PhD, has thirty years of professional experience in educational leadership and designing school improvement initiatives to support student growth and achievement. Before becoming a consultant with Silver Strong & Associates, Ida served as a classroom teacher, secondary school counselor, curriculum coordinator, administrator, and adjunct professor. Her commitment to equity in education is evident in her work with educators across the country. Ida is passionate about establishing school cultures where all students are inspired to reach their full potential. Ida's specialty areas include cultural relevancy, social justice education, equity, and school leadership.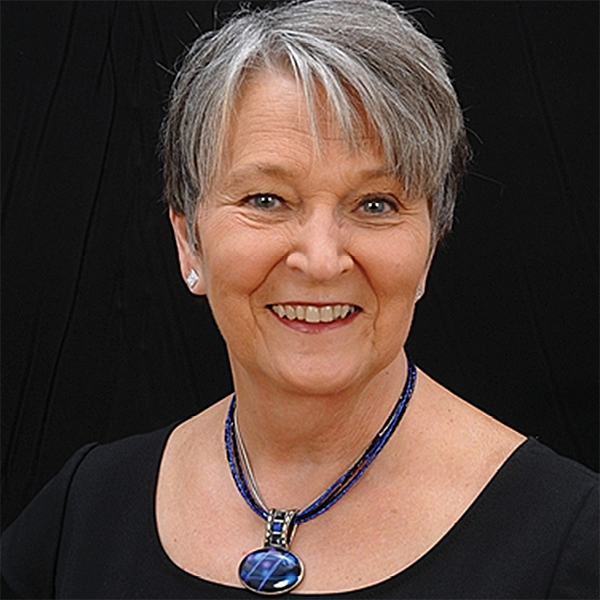 Joyce W. Jackson, MA, has over thirty years of experience in education, from classroom teacher to professional development leader. She currently coaches and mentors educators across the country, helping them enhance the effectiveness of their classroom instruction, assessment, and curriculum design. Her work often focuses on literacy, differentiated instruction, professional learning, and integrating support structures for continuous school improvement. In her previous roles with the Kentucky Department of Education, Joyce worked with low-performing and priority schools to close achievement gaps and improve teaching and learning. Joyce is the co-author of the award-winning Tools for Thoughtful Assessment.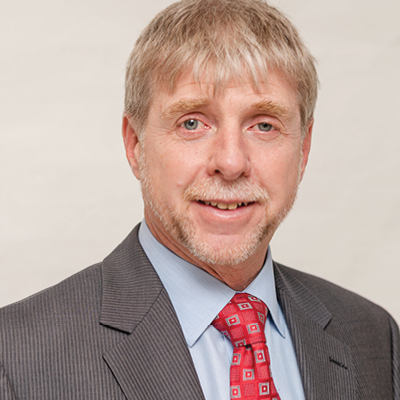 Rick Fisher, MS, has been in public education for over three decades. A graduate of Western Kentucky University, he began his public service career as a middle school teacher. During his tenure as principal, Rick led his school into the top ten percent of all Kentucky schools, which was named a National Middle School to Watch. The Thoughtful Classroom was there the entire way and has remained a constant in his work at the school and district level. Most recently, Rick served as an assistant superintendent for instruction of a county district. As a leader of instruction, he has spent countless hours in classrooms working with teachers and administrators to implement and support research-based practices. As a professional development designer, Rick has designed and facilitated instructional learning opportunities for various groups and organizations across the country.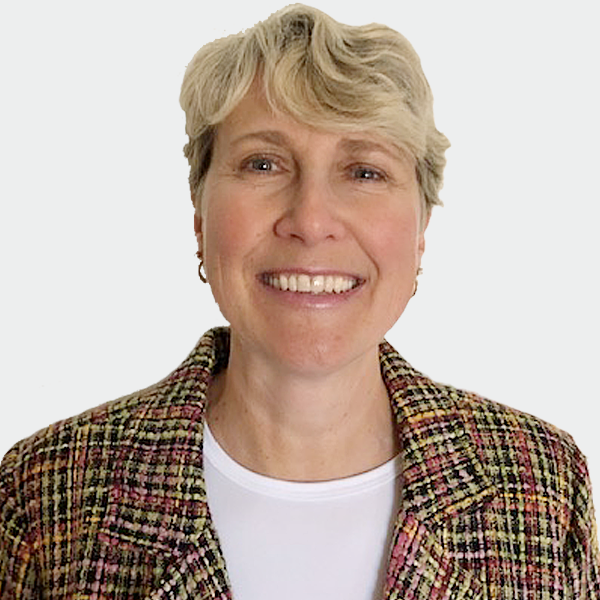 Jennifer Lewis, MS, a proud graduate of Campbellsville University and Western Kentucky University, has over 32 years of experience as a language arts teacher, assistant principal, principal, Director of Federal Programs, and instructional coach. Under Jennifer's leadership as principal, Lincoln Trail Elementary became the first school in all surrounding regions to score a 100 on Kentucky's state accountability test—and never dipped below 100 in subsequent years. Jennifer credits this success to her strong belief in engagement and enjoyment, to "making school a blast for everyone in the building." Jennifer's areas of expertise include leadership development, instructional coaching, literacy instruction, behavioral strategies, and school improvement planning and implementation. Jennifer and her staff were featured as school improvement innovators in ASCD's PD video series. In 2015, Jennifer was recognized as an outstanding instructional leader at the Scholastic Summit at Harvard University.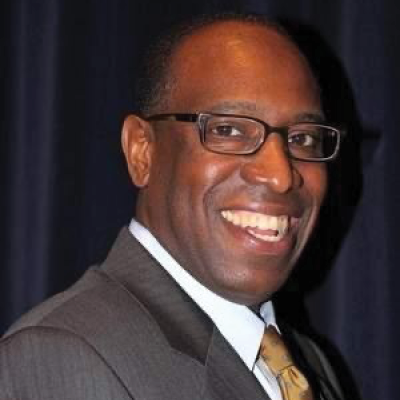 Tyrone Olverson, MEd, has over two decades of public education experience in urban, suburban, and rural school communities. Over his career, Tyrone has served as a teacher, principal, director of curriculum and instruction, chief academic officer, and, most recently, superintendent of Trotwood-Madison City Schools. Tyrone has been successful at helping turn around underperforming districts by building strong, collaborative relationships among staff, students, and stakeholders in the community. His focus on instructional leadership and research-based best practices has proven highly effective in promoting student equity and helping underserved populations achieve excellence.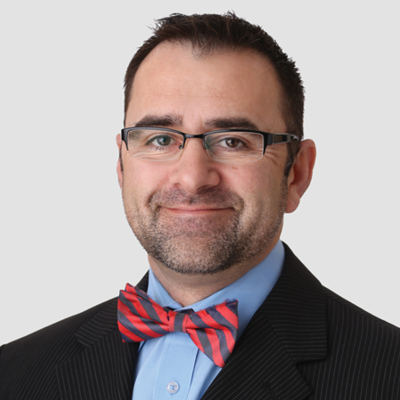 Dean Auriemma, MA, has over twenty-five years of professional experience in education and is a National Board Certified Teacher. While teaching in Chicagoland, Dean was named one of the top ten teachers for the prestigious Golden Apple Foundation award and continues to serve this organization today. Before becoming a Thoughtful Classroom coach and consultant, Dean served as principal and director of curriculum, instruction, and professional development at high schools in Illinois and Maine. Dean regularly presents at state and national conferences, and has extensive experience working with teachers and leaders to strengthen their practice through teacher induction and mentoring programs.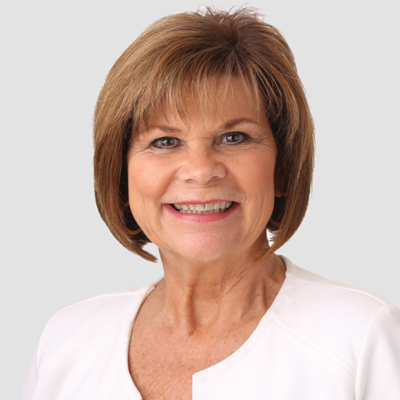 Cindy Weber, EdS, has over forty years of experience in education, serving as a teacher, vocational education director, principal, assistant superintendent, and superintendent in Michigan and New York. As superintendent of Durand Area Schools (Michigan), Cindy was instrumental in piloting and helping refine the Thoughtful Classroom Teacher Effectiveness Framework. She presents regularly at state and regional conferences, and has published articles on improving teacher effectiveness district-wide. Cindy's mission is to help districts implement dynamic processes that focus on enhancing professional growth and student achievement.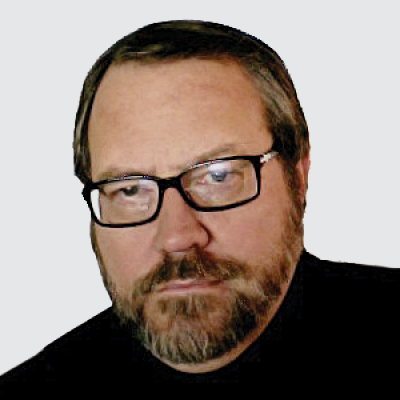 Ed Thomas, PhD, has over thirty years of experience as an educator helping both students and teachers find the joy in exploring mathematics. A truly engaging mathematics expert, Ed conducts workshops for schools and districts around the country and regularly presents at state and national conferences. Ed has authored several articles and books on mathematics instruction, including Math Tools, Grades 3–12 (2nd Ed.). Ed has developed a number of interactive games, resources, and programs for the mathematics classroom through his Dimension 2000 organization.