Executive Function: The Key to Reading for Understanding – Day 2 of 2
Presented by Harvey Silver & Margaret Searle
June 22 @ 8:00 am

-

3:00 pm

CDT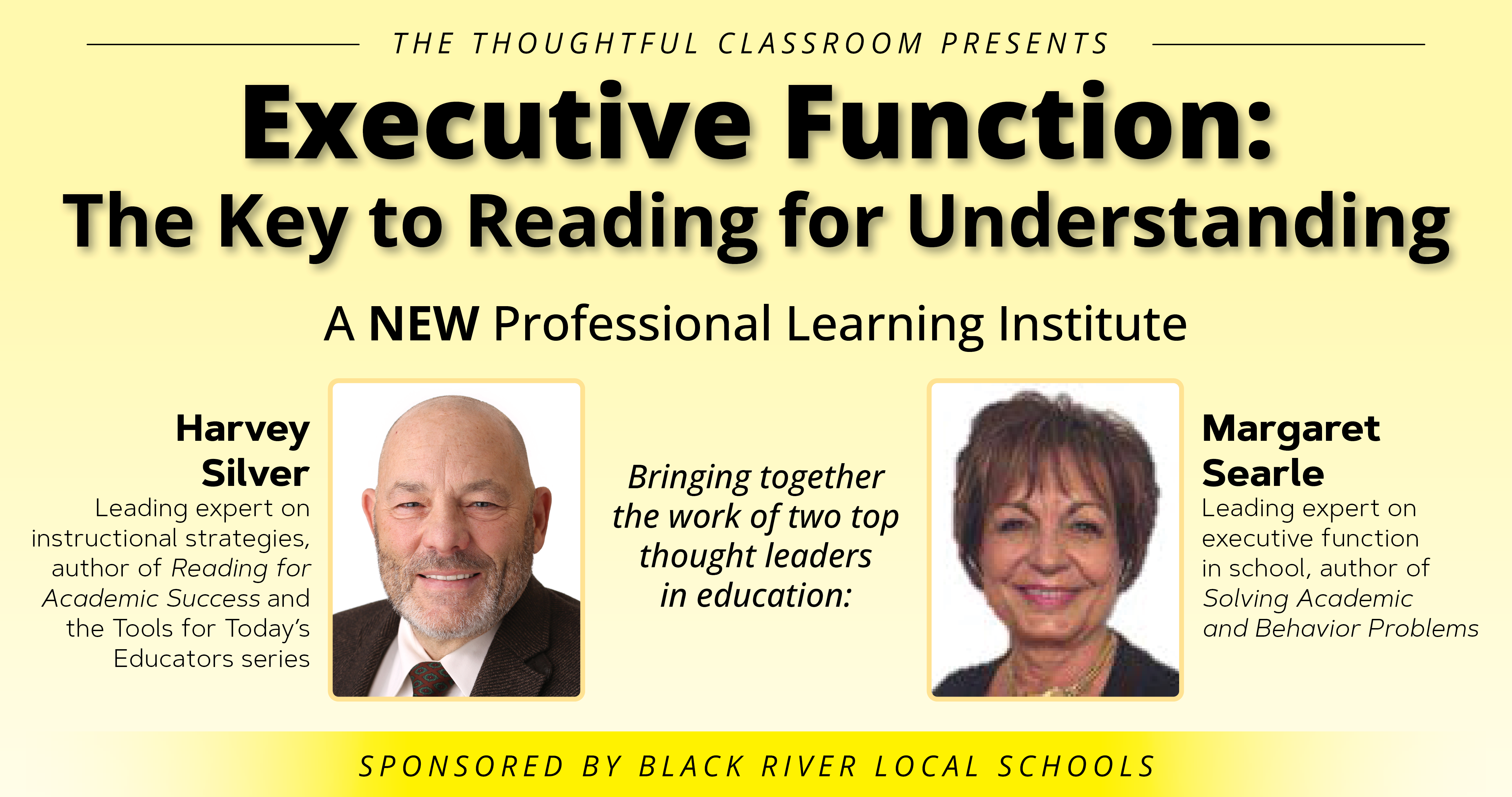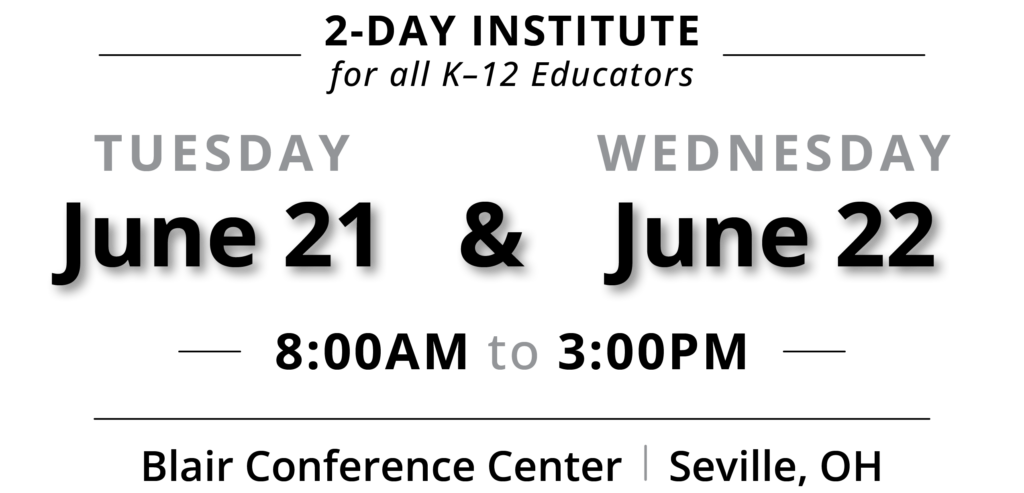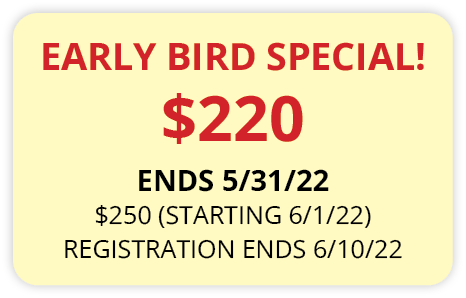 Reading for understanding is a skill that impacts students' success not only in ELA, but across all content areas. But what does it take to read for understanding? Research shows that strong readers use a battery of strategies before, during, and after reading to help themselves make sense of texts. They preview and predict in advance. They read actively, making note of key ideas. They monitor their comprehension along the way and reflect on their thinking after they're done.
In this two-day institute, Harvey Silver and Margaret Searle will show educators in all grades and content areas how to improve reading comprehension by focusing on the "secret ingredient" that makes reading for understanding possible: executive function. Through executive function, we can help all students become self-regulated readers who can use comprehension strategies to make meaning of texts.
Most important, this session will be packed with ready-to-use tools that deepen reading comprehension by developing executive function and proficient-reading skills. These tools work across content areas and grade levels and with all kinds of texts—from textbooks to novels to research articles.
IN THIS INSTITUTE YOU WILL…
Learn the critical connections between proficient reading and executive function.
Use a good-reader strength chart and case studies to focus in on critical reading skills and strategies.
Reflect on your current practices and target areas for strategic improvement.
Learn a set of comprehension-boosting tools and strategies.
Work with your colleagues and plan ways to integrate new tools into your instructional practice.
Participants will receive a certificate of attendance for completing TEN PROFESSIONAL LEARNING HOURS.
- - - - -
GRADUATE CREDIT also available (see downloadable form for details).
Early Bird Special: $220 (ends 5/31/22)
For more information, event schedule, hotel accomodations, and to REGISTER: