Thoughtful Classroom Resources for Michigan Educators
Contact Us to Build Your Online PD Program
Thoughtful Classroom Observation Guide for Online Instruction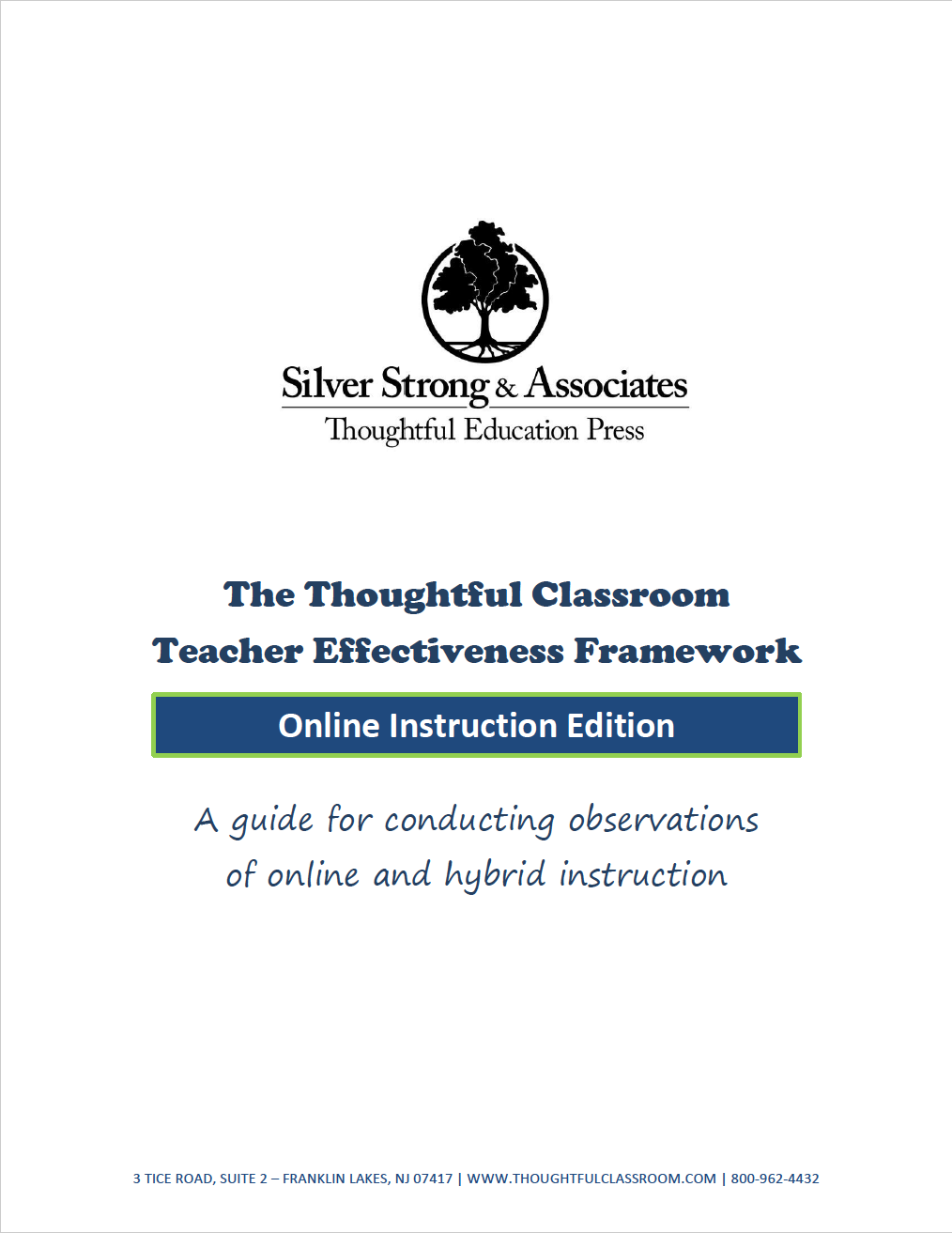 New for the 2020-2021 school year, this revised framework was designed to meet the high standards of the original Michigan-approved Thoughtful Classroom Teacher Effectiveness Framework while responding to the new demands of online and hybrid instruction.
How Tools Address Common Home Learning Challenges
Let's look at how Thoughtful Classroom tools address some of the most common challenges associated with home learning:
Students aren't self-directed enough to work on home learning tasks productively.
Students aren't actively engaging with the content.
Students aren't exploring big ideas or building "big-picture" understanding.